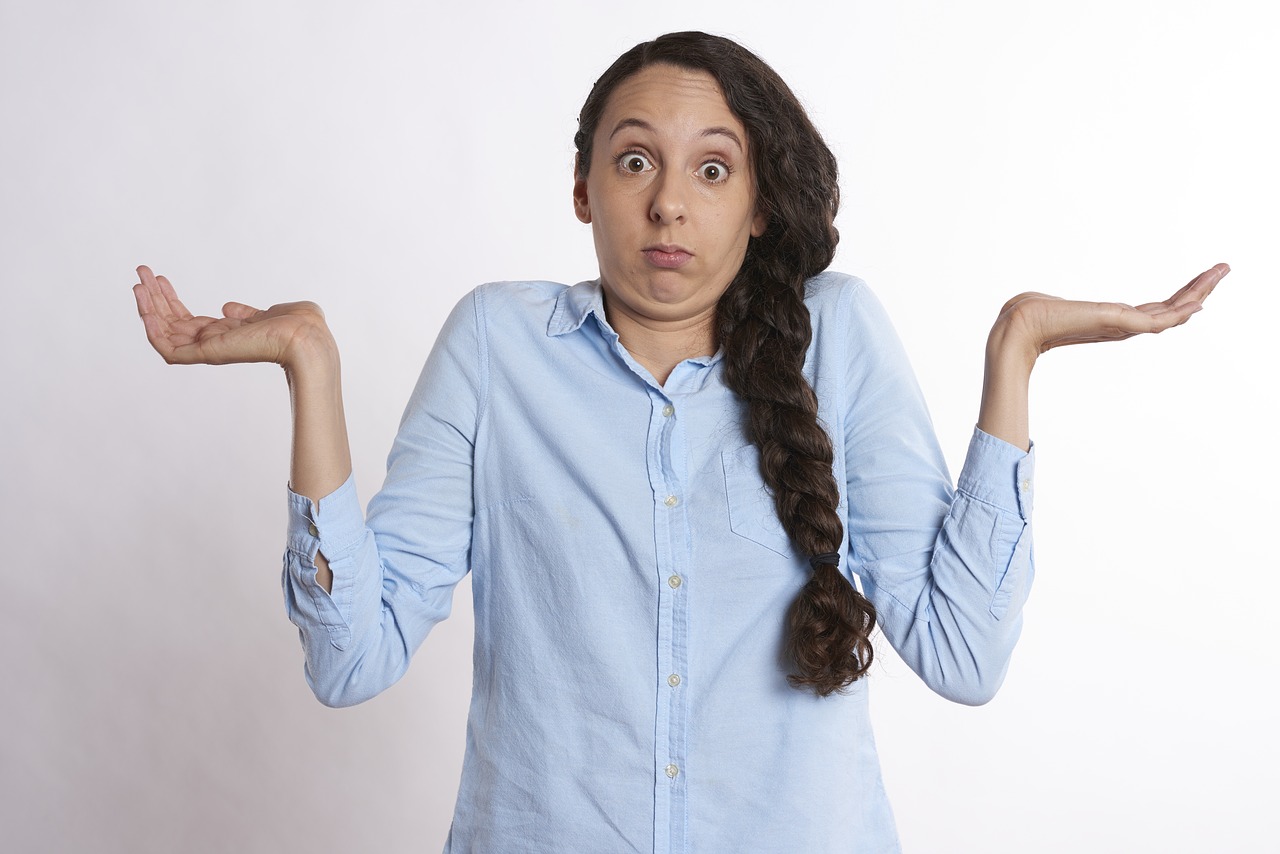 ---
What are off-lease copiers?
When a business leases a new copier, they pay a monthly fee until the lease term is up,
usually between 4 to 5 years. At that point, they can choose to either buy the copier
outright or return copier to leasing company. When the business decides to return copier.
The leasing company takes it back and than sell's as off-lease to independent copier dealers.
Are off-lease copiers the best choice?
They're the safer choice than just buying a used copier. Off-lease copiers are under a service agreement throughout the lease term.
They have been serviced and maintained thoughtout the lease term by a certified repair center.
Smart tax move, deduct the lease payments on tax return.
Why choose off-lease copier?
Cost. Off-lease copiers are significantly more affordable than brand new copier.
Reliability. All the bugs of a new machine are worked out proir to your purchase.
Variety. Business can afford color copiers were new they couldn't.
Comparison. Off-lease copiers are exactly like a car lease.
What to look for when purchasing a off-lease copier
Copy count. You want the lowest page count as possible. Might pay more for low page count - thats OK
Speed. If you're coping or printing alot a faster machine will speed up productivity in office.
Options. Make sure the options are available on copier. Sorter, stapler, hole punch, folding. fax etc.
Warranty. Make sure your confortable with warranty period, if not ask for longer.
We only sell off-lease copiers
We've been selling off-leased copiers for the past 15 years.
We found most small business owners couldn't afford a $10,000 purchase.
So we found away to sell them a off-lease copier for a third of the price.
Purchase a 10K machine or wait 4 years and pay 3K - no new car smell thou.


About our off-lease copiers we sell
Our customers have the choice to purchase copier outright or lease for 12 - 60 months.
Payment on lease as low as 69.00 per month, we only need name of business and address to get approved.
Plus the choice to have a service agreement on lease or outright purchase.
Service agreements cover everything - service, parts and toners.

Every copier we purchase goes through a extensive dissemble and cleaning process prior to delivery.
We restore each copier to factory conditon and replace all worn parts.
All copiers come with 3 month on-site warranty and includes delivery, setup and demo.
We configure copeir to print, scan to all computers in office.


email our sales team for more information
---